Cymatic Event Center is both an indoor and outdoor event space that offers a modern yet cozy vibe just minutes away from the Missoula International Airport.
Our fenced-in outdoor patio area provides you and your guests with beautiful mountain views, and our indoor area features a gigantic mural from local Missoula artist, Tanya Lee.
With our flexible booking options and ability to add additional services, we work with you to provide an affordable yet classy event space. 
Our event-trained staff works hard to provide a turnkey and personable experience from the minute you reach out to the day of your event. 
With a combined square footage of x sq ft and a capacity of 500 people, Cymatic Event Center makes a perfect space for weddings, dances, fundraisers, and more.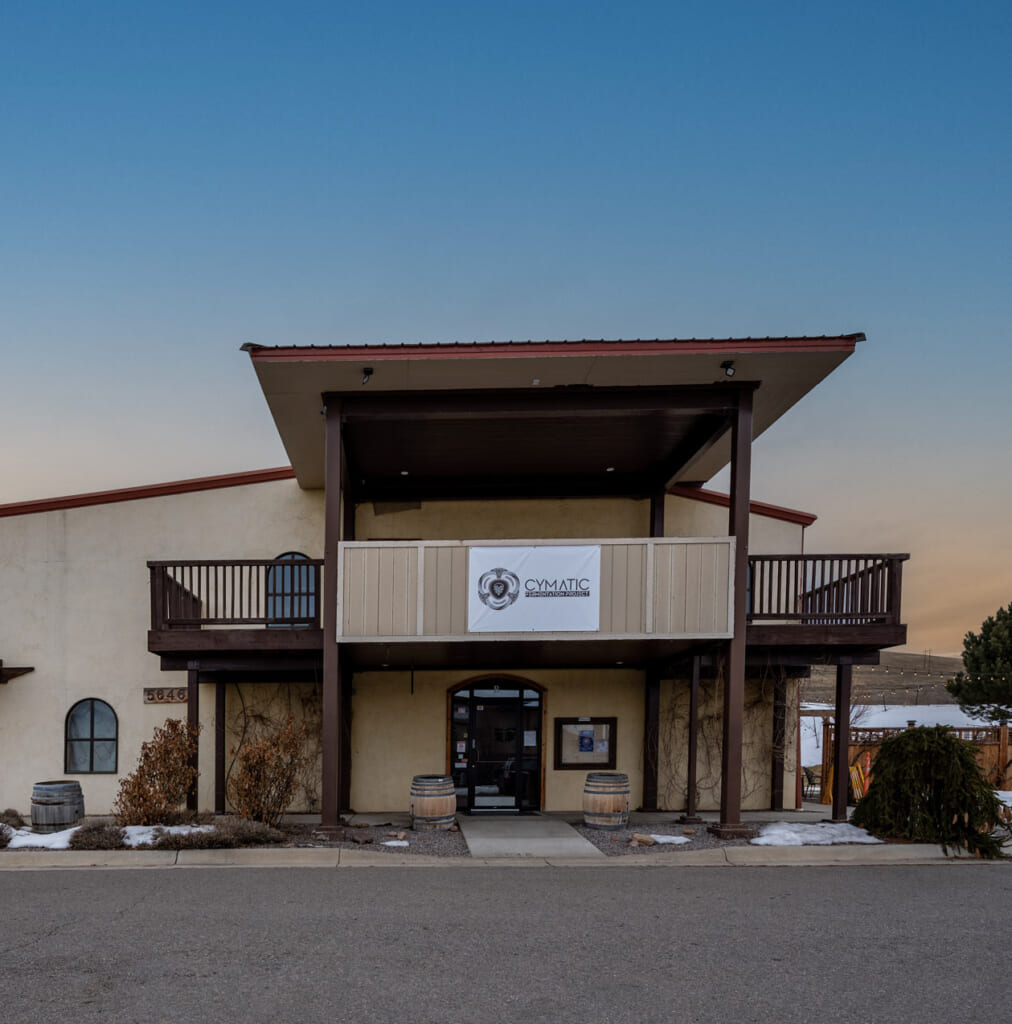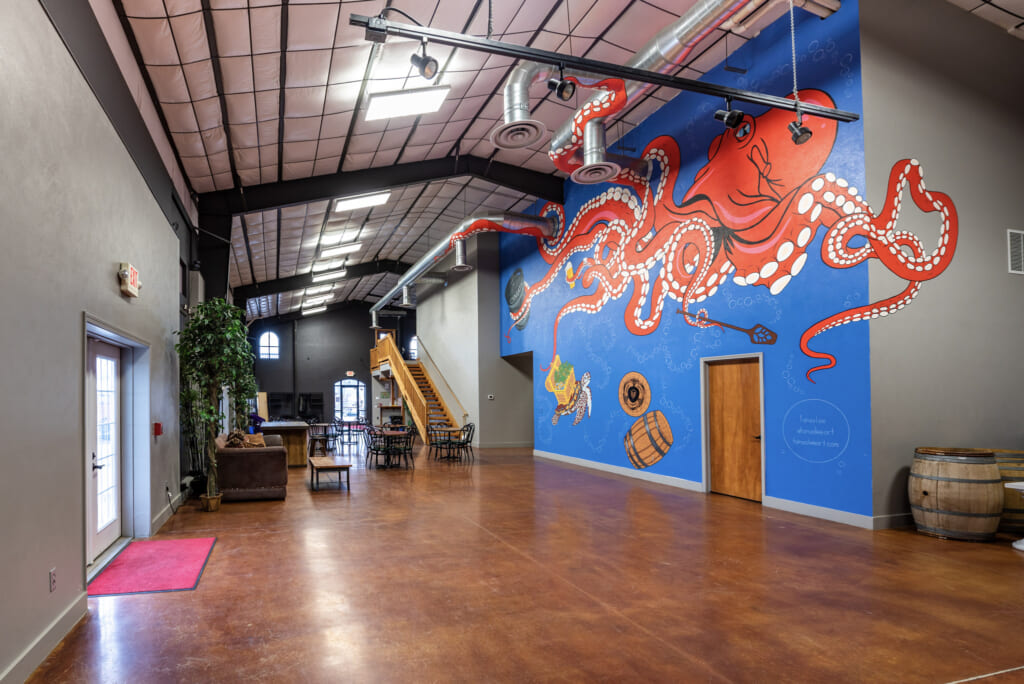 Our versatile indoor event space is suited to fit various types of events with many different configurations.
With a gorgeous mural on the wall, wine barrels, and a private green room, the indoor event space has everything you need for your event.
Our beautiful outdoor event space is to die for in the summer.
With a renovated stage, Edison lights strung across, and a heated patio, your event is bound to be memorable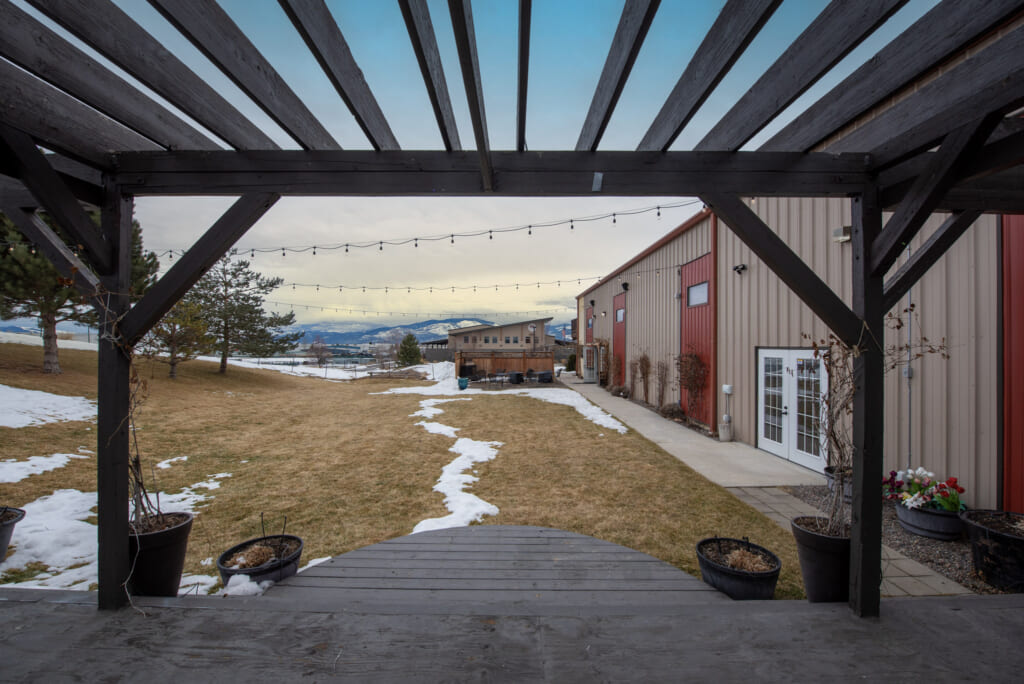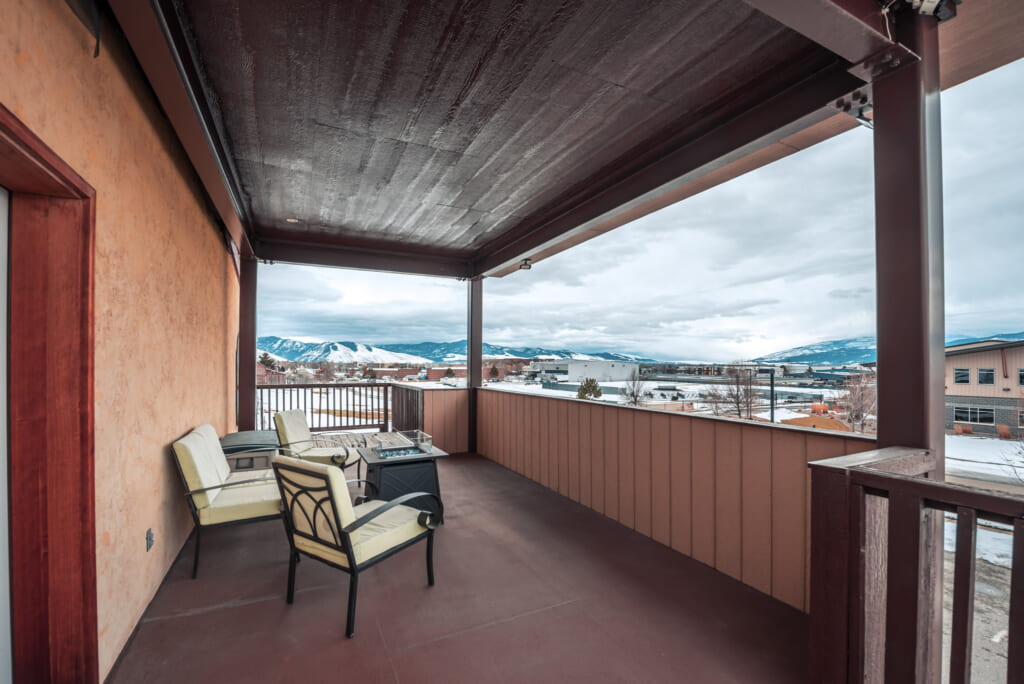 Tables & chairs provided free of charge as part of your rental 
A combined capacity of 500 
Complimentary 30-minute set-up and tear-down